ALL ABOUT NACTON CRICKET CLUB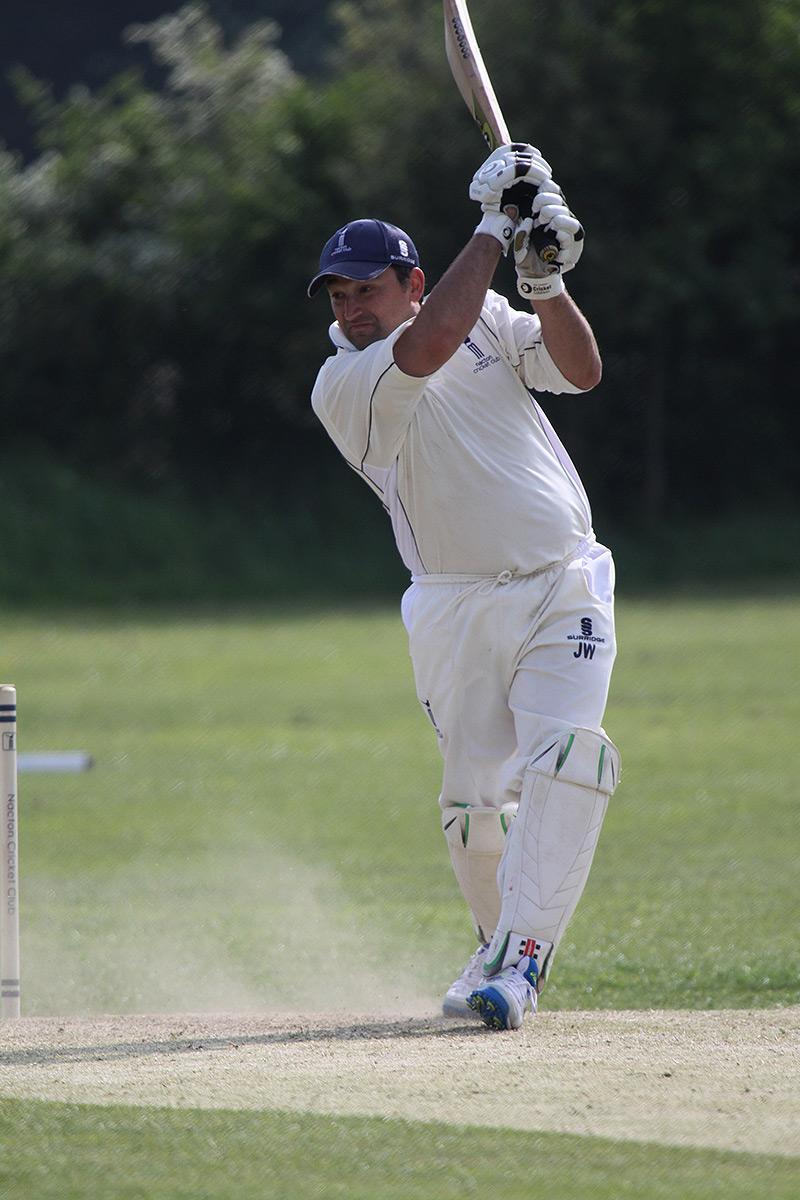 We are a long established Cricket club and play all of our home matches on the village sports field. Our club currently has a wide range of players in terms of both age and ability, and we are always pleased to welcome new members.
Throughout the 2020 season, our first XI will be playing in Division 4 of the Two Counties Cricket Championship, the second XI will play in Division 8 One of the Two Counties Cricket Championship on Saturdays and Division 4 of the Hunts County Bats Suffolk Cricket League on Sundays.
We will also have a number of friendly fixtures, on those weekend dates when there is no league match. A full program of evening matches, normally held on Tuesdays will be held during the long days of the summer.
The club has a tour during June, and in 2016 we toured Hertfordshire, for what was our 35th tour. 2017 was a fantastic tour to Worcestershire and due to its success we toured to Worcestershire again in 2018. The plans for the 2020 tour are well advanced, so look out North Norfolk.
Further details on all of the clubs fixtures, can be found on the Fixture section of this web site.
During the season the club holds regular Wednesday night practice sessions at the ground, from 6.30pm onwards, and we are always pleased to welcome both new and old members to these sessions (weather permitting).
We also have indoor winter net sessions on Wednesday Nights at Ipswich School. These will run from the March until the April.
For more details about the club or how to find us, please visit the Contact us section of this web site.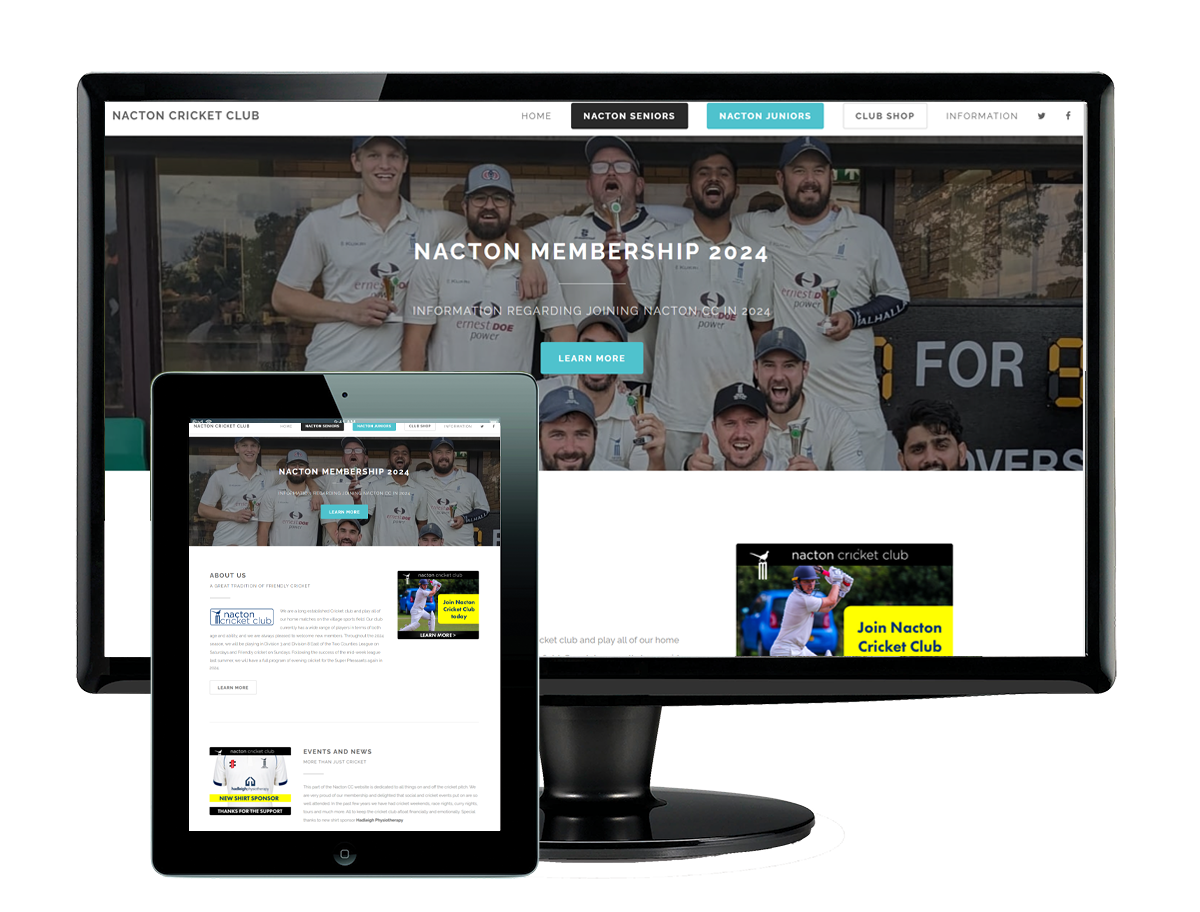 ---
NACTON VILLAGE
A TRUE SUFFOLK VILLAGE

Nacton is a civil parish in the Suffolk Coastal region of Suffolk, England, taking its name from the village within it. The parish is bounded by the neighbouring parishes of Levington to the east and Bucklesham in the north. It is located between the towns of Ipswich and Felixstowe. Nacton abuts the River Orwell opposite the village of Pin Mill. Nacton parish is the mother for the villages of Levington and Bucklesham and was sufficiently large to have a workhouse. This was used by Amberfield School as its main building until it closed in 2011. The more adventurous explorer can find the old burial ground opposite the entrance to lane leading down to the school. The site of Alnesbourne Priory is close to Nacton. The village contains one of the few remaining active wildfowl decoys left in East Anglia. Nacton's name was used as a word coined by Douglas Adams to describe the letter 'N' when inserted between two other words as an abbreviation for 'and', as in rock 'n' roll and fish 'n' chips.
For more information on the Nacton Parish Council please click on the link below